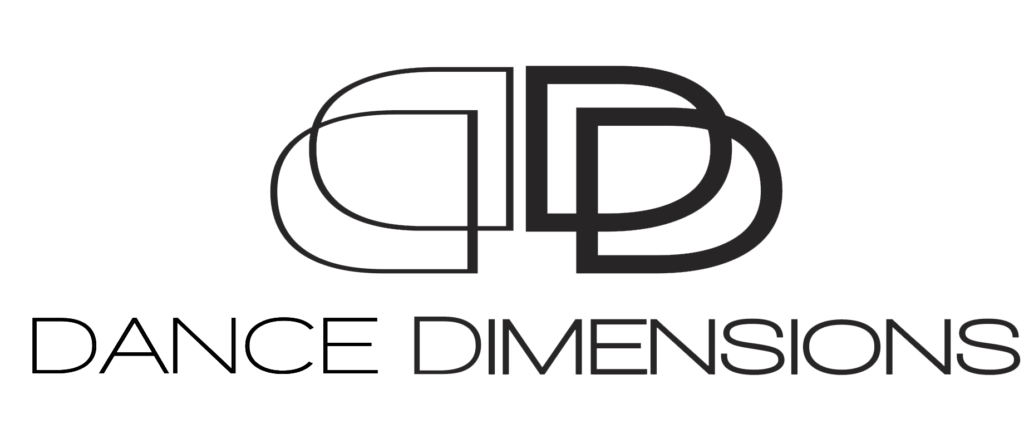 A CHANCE TO DANCE
Bring your friends, FREE classes for everyone!
Free Trial classes for one week only – Feb 4th, 5th and 7th 2019
See A Chance to Dance timetable below,
Class descriptions
Fee Structure and Timetable
Multi class and Family Discounts
* Please note that your fees include your costume/s (as stipulated in the description of your class) and Mp4 of our end of year show.
If you have more than one child in your family, you qualify for a $5 discount per term.
Additional discounts are as follows:
$200 – end of year photos also included

Flat Fee of $900 for tuition and only includes hired costumes

Casual rate $20.00 or two classes on the same day for $35.00

Fees remain the same each term and are based on a 38 week year
Mondays

Tuesdays

Wednesdays

Thursdays

Fridays

IMPORTANT DATES:
2019 Show – Saturday 7th December 3pm and 7pm at Whangaparaoa College
Photo Day – Sunday 24th November at the studio